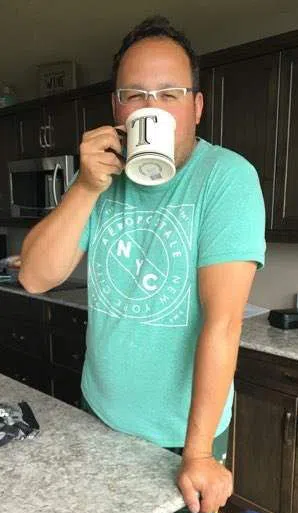 The Last Resort (Fill-In)
TK (aka Kush, thanks boys) with the last resort fill-in duties.  I get stuff done.  Period.
Random Facts:
Getting married this summer.  I know a good thing when I see it!
Big Edmonton Eskimos fan, a Tier 2 Edmonton Oilers, occasional Arizona Diamondbacks fan (I'll cheer when I'm in Chase Field), rare NFL and other sports fan.
Every spare weekend is spent at the lake and on the water.
I'm one of the only people you'll meet that actually enjoys (and is a fan) of Nickelback.
My claim to fame is being on The Late Late Show with Craig Ferguson.  Live from Hollywood — here's the proof.