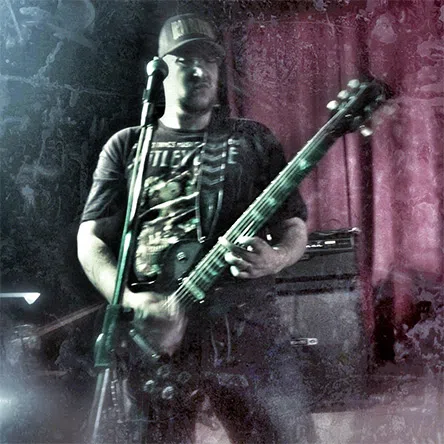 Meet Tony
Tony grew up in Stettler and has been kicking around Red Deer for years. Sings and plays guitar for his band Iron Buffalo. Always tells it like it is…or at least how he sees it. He's a friend to critters and specifically likes cats. Weird dude in general. Any beer will do because he only drinks 2 of them before switching to his GO-TIME drink… R&R and Pepsi. It gets ugly from there.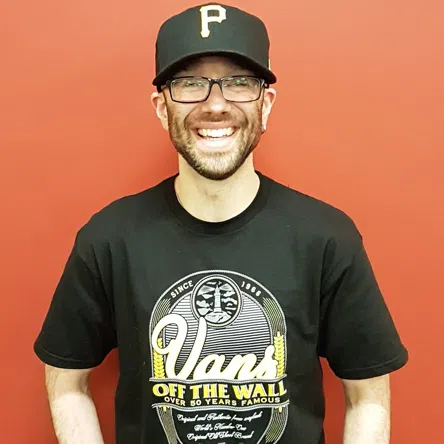 Meet Zap
I was born and raised on a Saskatchewan farm to simple circus folks, why my parents didn't go to a hospital is beyond me. The bright lights of the big city called my name, so I packed my hobo bag on a stick and made my way to Calgary. There I discovered my love of artisan cheese making and the art of industrial clowning. Fast forward several years to when the good people at the Witness Protection Program found me a new life in Red Deer working at the Zed. Fast forward several MORE years later to when I left the Zed to try my hand at real work, which as it turns out, is REAL work. After that I tried my hand as a backup dancer in a hip hop group, but my true calling has always been rock and/or roll. And plus my restraining order has been lifted, so I'm pumped to be back at the Zed!
Zap's Poll
Age-old debate: What do you prefer?
View Results
Voting ends: Aug. 20, 2018 @ 9:30 AM